On July 3rd, 2021. CGSTL successfully launched Jilin-1KF01B and Jilin-1 GF03D01~03 satellites. The satellites successfully entered the preset orbit, and the launch mission was a complete success.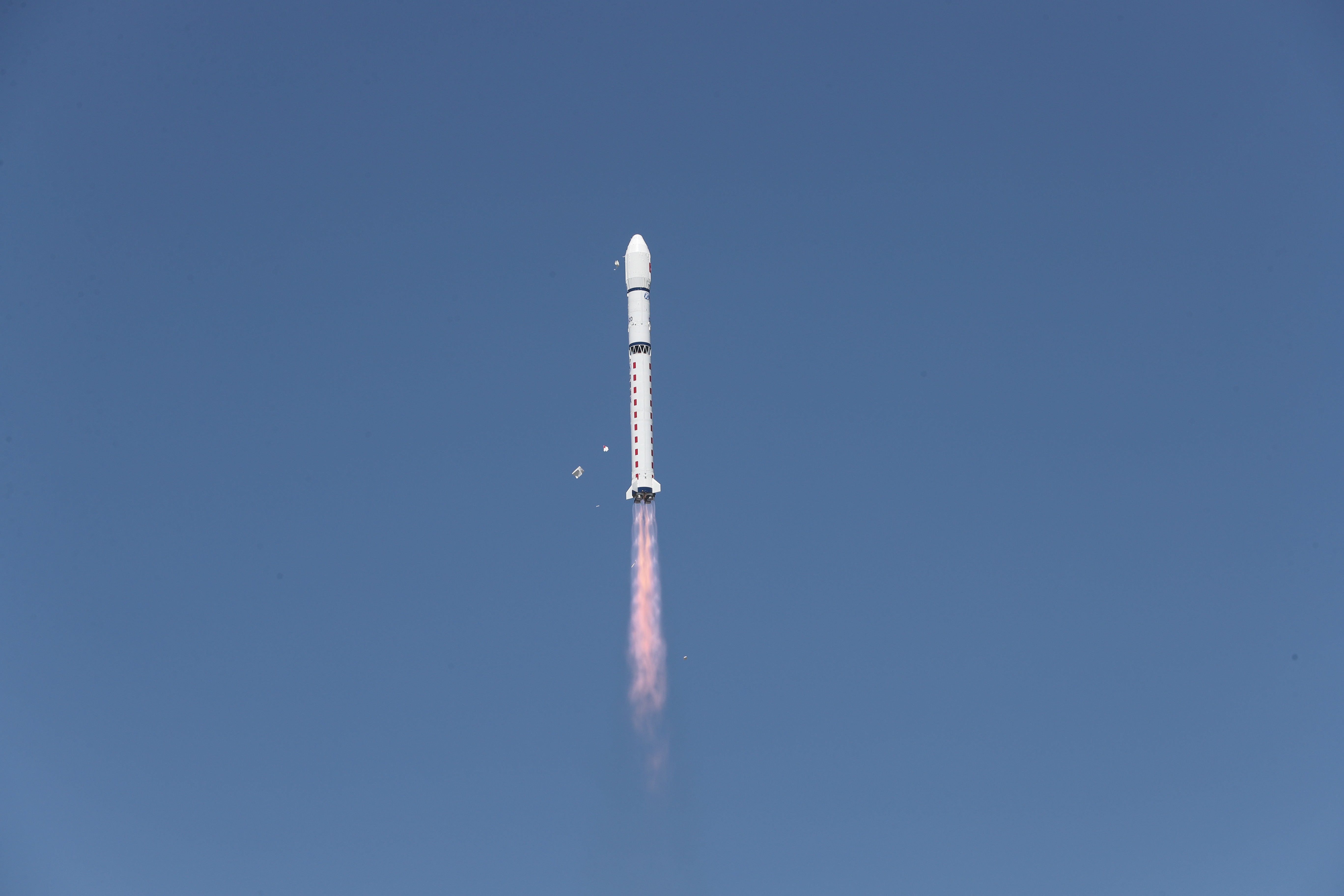 Jilin-1KF01B is the world's largest sub-meter optical remote sensing satellite. It inherits the mature technology of Jilin-1KF01A satellite, featuring high resolution, large width, high speed storage, high speed data transmission and other features. Its width is greater than 150km, and it can acquire more than 2 million km2of high-definition images every day.
This series of satellites utilizes a number of innovative technologies, such as lightweight structural design, highly integrated electronics systems, and cameras with high resolution, ultra-lightweight and low-cost performance. This makes the satellite weigh in the 40kg range, but its image resolution is better than 0.75m and its width is greater than 17km.The satellite has the characteristics of low cost, low power consumption, low weight and high resolution.
So far, the number of Jilin-1 satellites in orbit has increased to 29.