On September 27, 2021. CGSTL successfully launched Jilin-1GF02D satellite.The satellite successfully entered the preset orbit, and the launch mission was a complete success.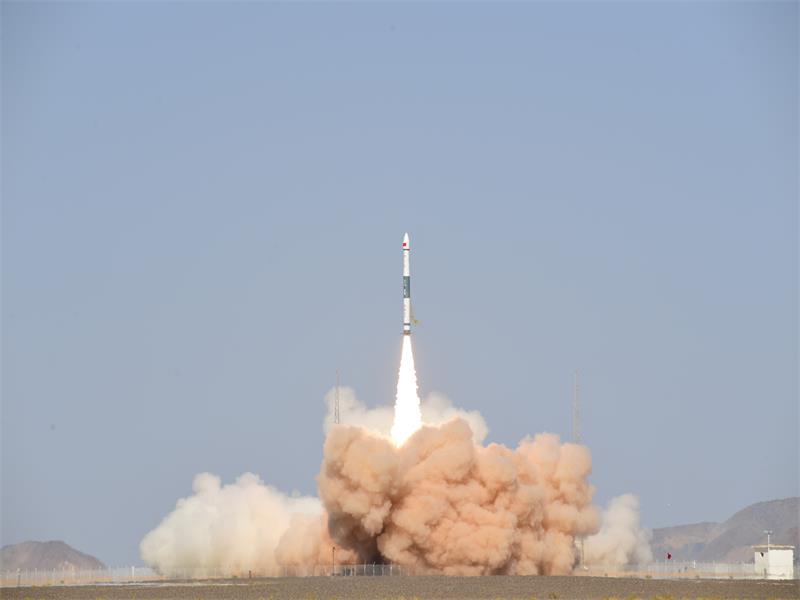 Jilin-1GF02D is the high resolution optical remote sensing satellite developed by CGSTL, and it has the characteristics of high resolution, large width, and high-speed data transmission.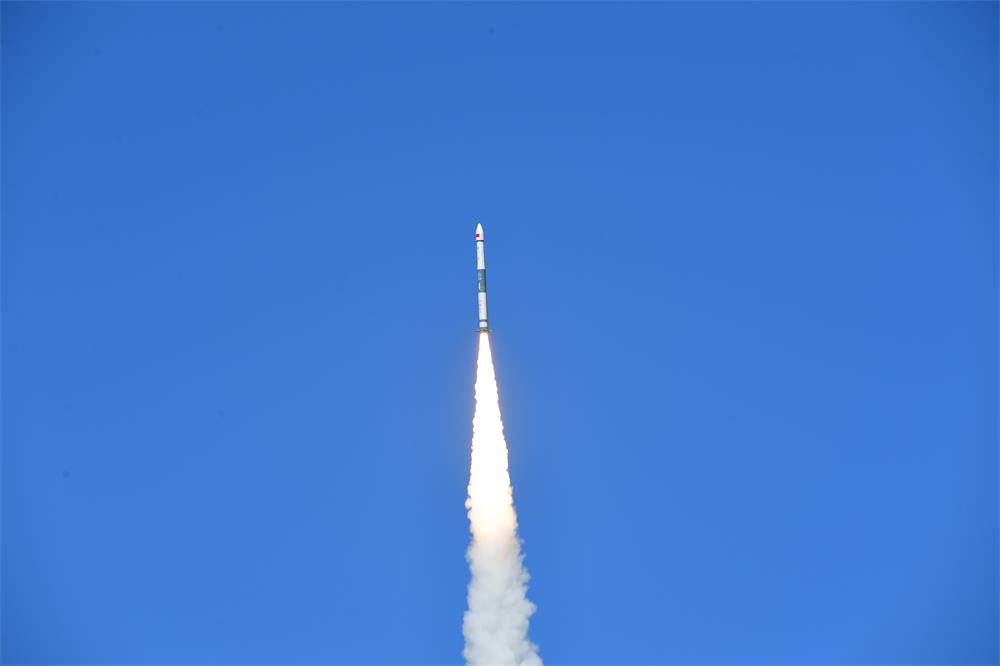 So far, the number of Jilin-1 satellites in orbit has increased to 30.