On November 11, 2021, the 4th Paris Peace Forum officially opened in Paris, France. This forum was held both online and offline, bringing together more than 100 invited speakers from local and national governments, international organizations, non-governmental organizations, companies, charitable organizations, academia, and the media from all over the world, as well as global online audience.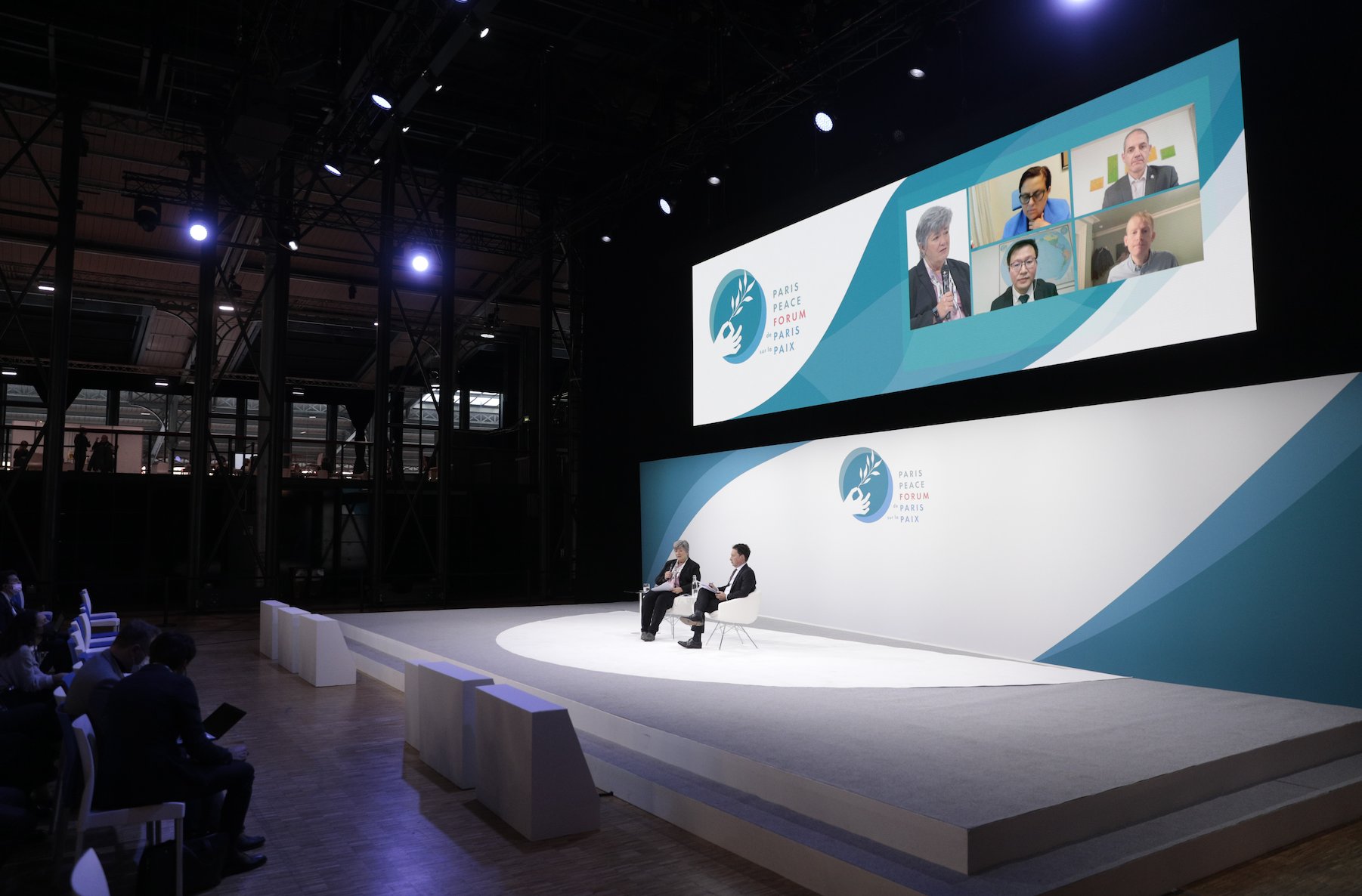 At this forum, Changguang Satellite Technology Co., Ltd.(CGSTL), as the only invited company in China's aerospace industry, participated in the "Net Zero Space Initiative" jointly initiated by 12 aerospace agencies and companies around the world. The initiative aims to take action to contain and mitigate the generation of debris in orbit, create a sustainable space environment by 2030, and promote the sustainable use of space by mankind.
At the Symposium on the "net zero space initiative" held on November 12, under the moderation by Tanja Masson-Zwaan, assistant professor and deputy director of international institute of air and space law of Leiden University, Zhong Xing, vice president of CGSTL, Simonetta Di Pippo, director of the United Nations Office for Outer Space Affairs, Michel Azibert, deputy CEO of Eutelsat, Chris Blackerby, COO of Astroscale, and Will Marshall, co-founder and CEO of Planet, together as guests, gave speeches on the impact of space debris, mitigation measures and the importance of the "net zero space initiative". Discussions were also held on topics such as " the impact of the giant constellation program on the sustainable development of the space environment".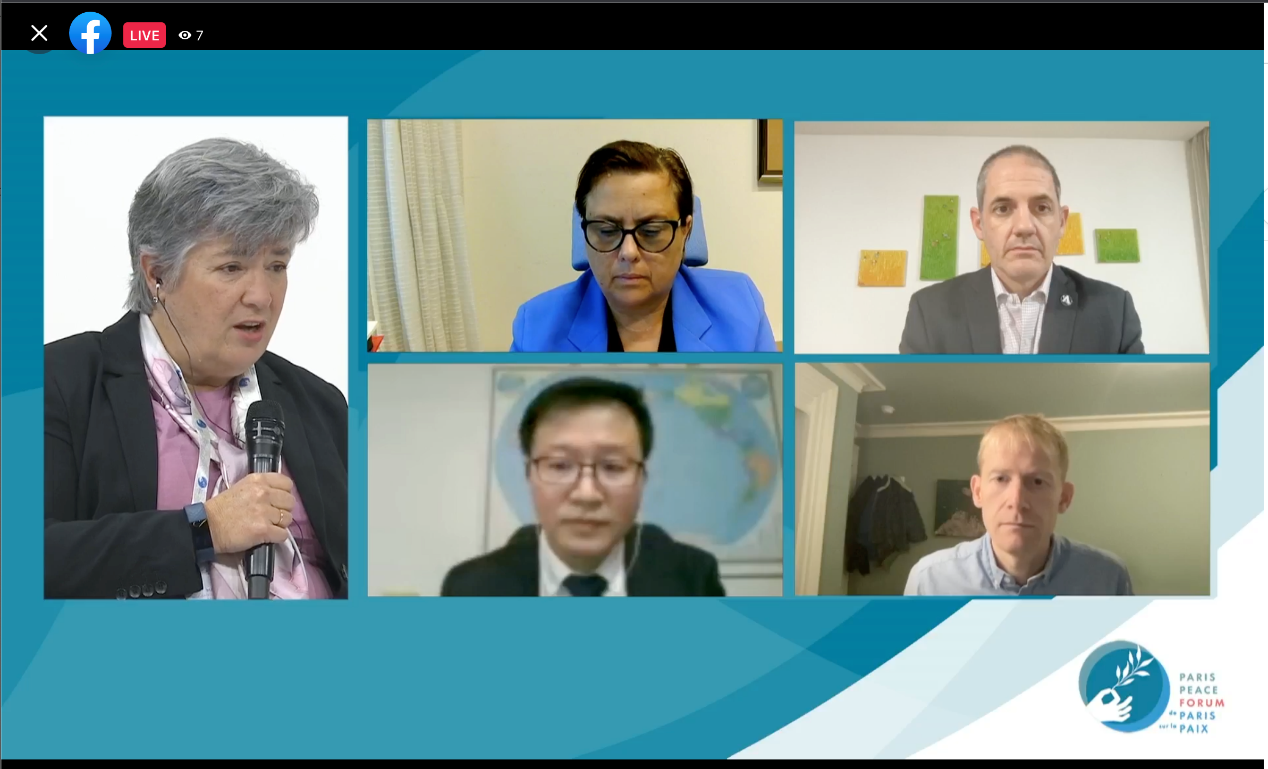 At the end of the symposium, 12 space agencies and companies from around the world, including CGSTL, as the first group of supporters formally launched the "Net Zero Space Initiative" to jointly contribute to the sustainable development of the space environment.

Full text of the initiative: https://parispeaceforum.org/en/initiatives/net-zero-space/