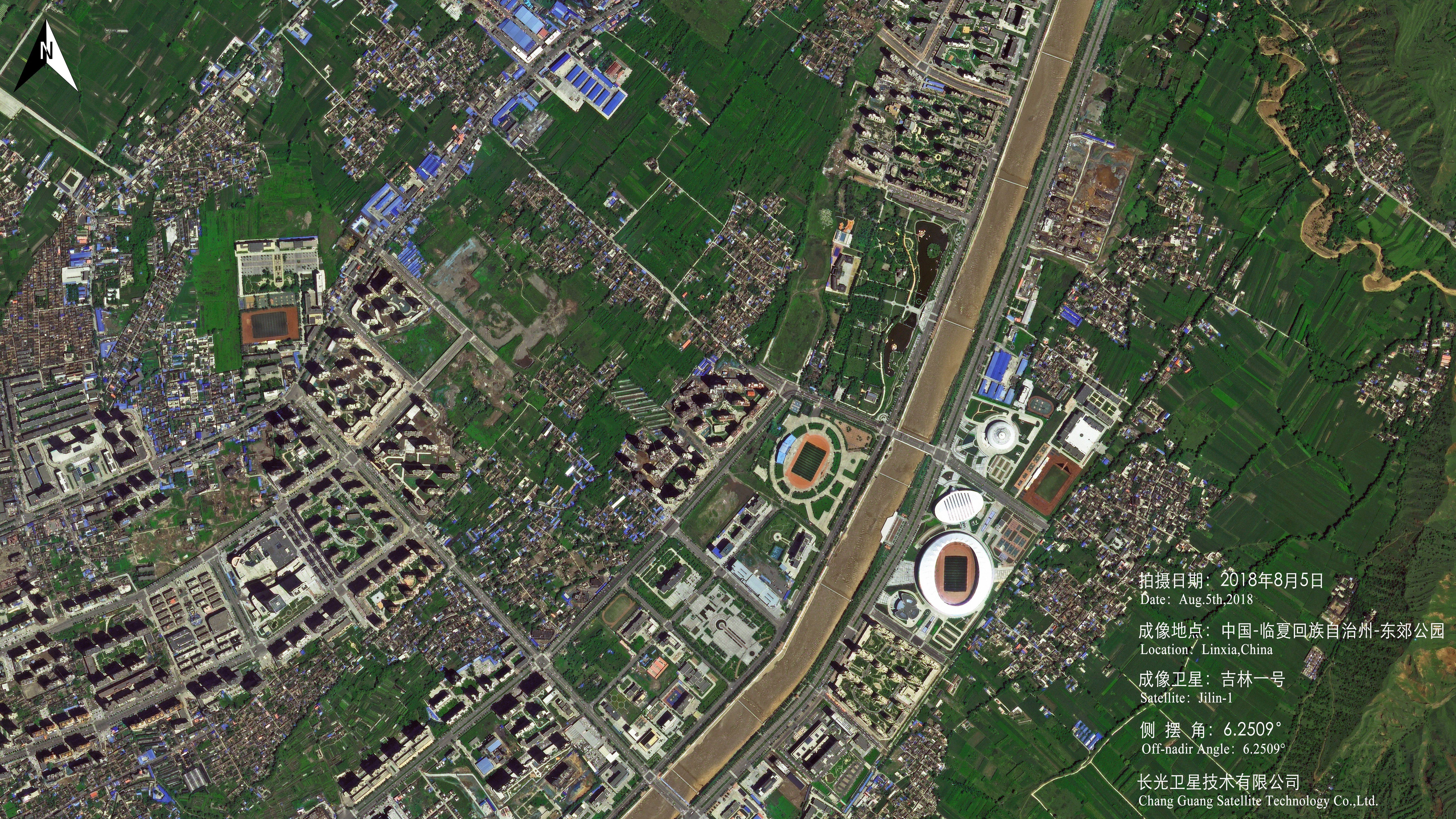 Hui Autonomous Prefecture of Linxia,China
Linxia hui autonomous prefecture (linxia autonomous prefecture), located in the southwest of central gansu province, the upper reaches of the Yellow River, is one of China's two major hui autonomous prefectures. There are 31 ethnic groups in linxia state, including hui, han, dongxiang, security guard, Sarah, tu and Tibet. The population of ethnic minorities accounts for 59.2% of the total population. Among them, dongxiang nationality and bao 'an nationality are two minorities in linxia.
The eastern suburb park, located in the eastern part of linxia hui autonomous prefecture, is a new comprehensive park integrating sightseeing, tourism, entertainment and leisure. The eastern suburb park is one of the ten projects of "two joint" construction in linxia city and an important content of the ecological corridor construction in the eastern district.