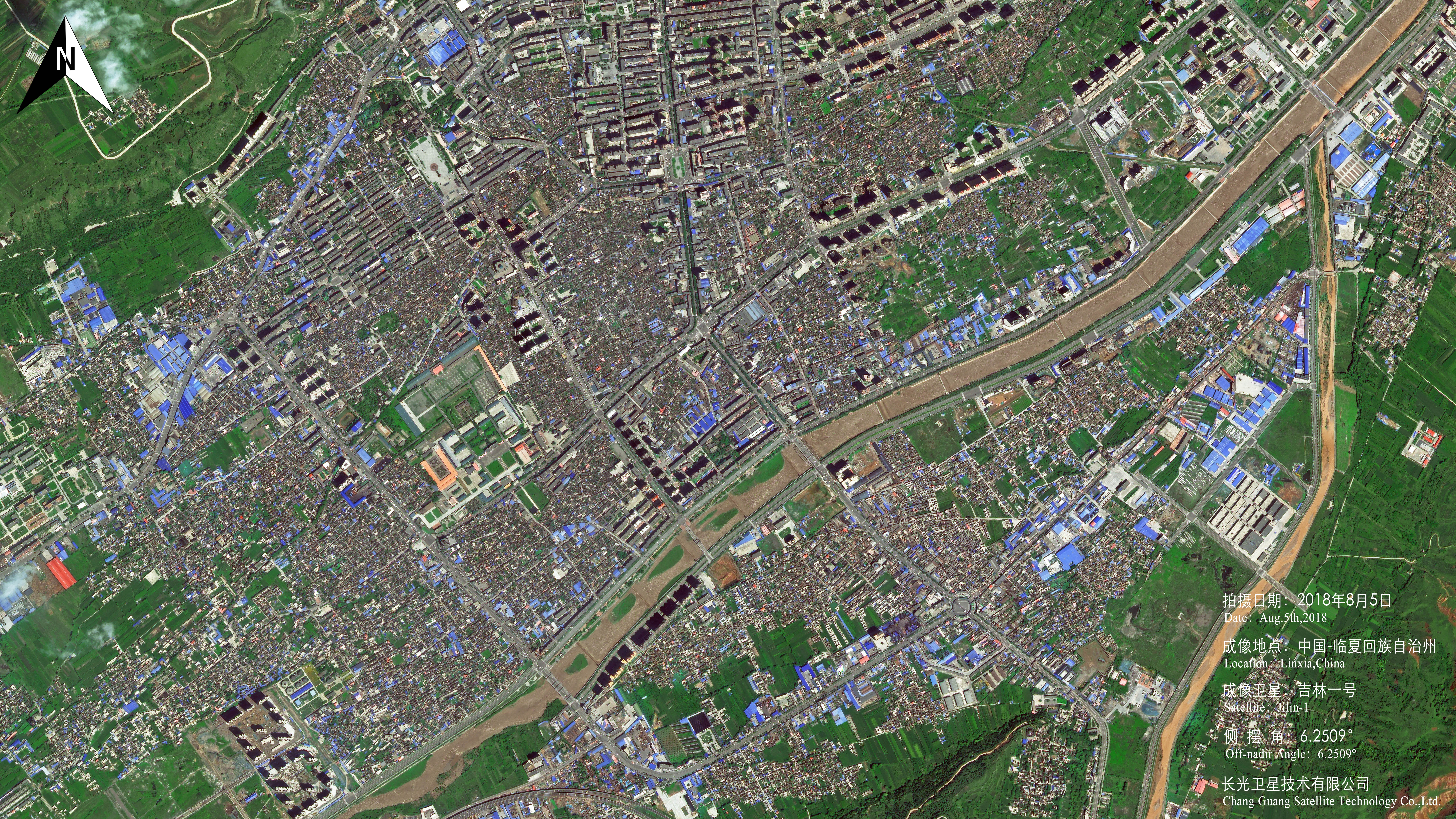 Linxia hui autonomous prefecture,China
Linxia hui autonomous prefecture (referred to as linxia prefecture) is located in the central part of gansu province, the upper reaches of the Yellow River, in the qinghai-tibet plateau to loess plateau, xidu pastoral areas to the eastern agricultural areas transition zone, close to lanzhou, adjacent to Tibetan areas. Linxia hui population accounts for about one third of the total population.
Located in the southwest of linxia hui autonomous prefecture, gansu province, the butterfly building was first built in 1944, covering 40 hectares, with a width of 56 meters from east to west and a length of 74 meters from north to south. The whole building of the butterfly building does not use an iron nail, the design is novel, the craft is exquisite and well preserved. Linxia city now for cultural relics protection unit.